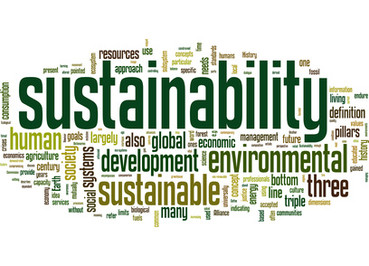 Sustainability in Sales - an unbeatable competitve advantage
Sustainability in sales will be / is the great challenge for sales organizations. Customers, consumers and stakeholders exert different reasons and put more and more pressure on companies 'sustainable business'. This has implications for the sales and distribution of four reasons:

Holistic view of the value chain and the effects on order patterns and order and supply flow

Supplier evaluation systems under sustainable requirements

Resource proof to the origin

Calling on sustainability projects with customers
Sales and Key Account Management meet these requirements usually unprepared.
Actively shape this issue - also in order to achieve a competitive advantage - is a key factor to be successful in the long term.
The partnership with "network sustainability" will help to successfully implement sustainability in sales.