If you stop to learn, experience is just half way down the road to success.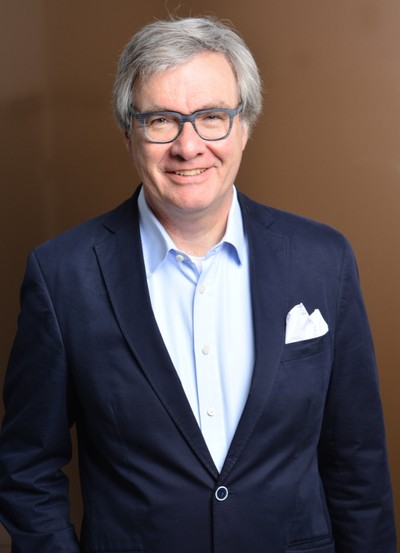 25 years of experience in leading positions in sales departments at Unilever, Safilo (optical industry), Ralston Purina (Pet food) and Nestlé with national and international responsibilities are my fundament I work with. During this time period I have learned that beside excellent management skills you need to know how to lead and work with teams to be proficient to complexity in a globalized world. Keeping things lean, understandable, easy and pragmatic is most important for people for achieving goals. Globally most important is to understand cultural differences between markets. That makes the difference. to be successful in global sales and customer management.
All three components (Management, Leadership, intercultural competencies) will fit into one piece to steer structures, processes. This is to be long term successful to maintain and develop your competitive advantage.