Tailor-made solutions - to be different.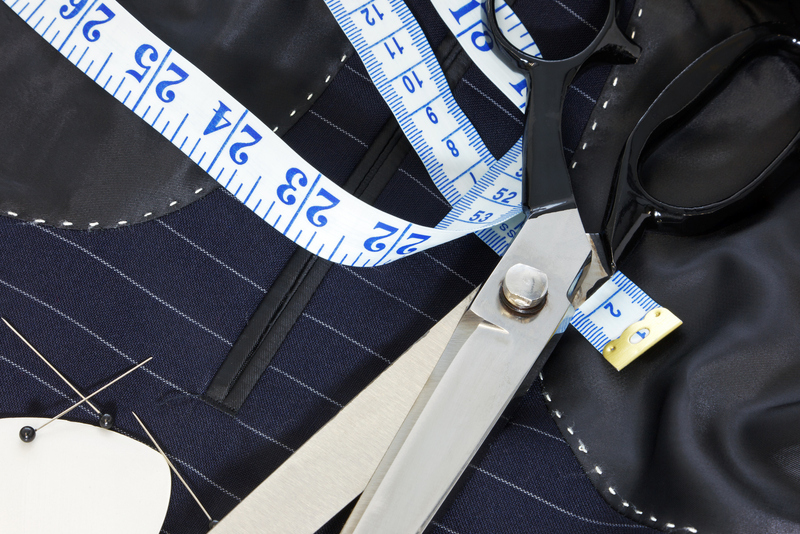 Listening
What are your expectations?
What do you want to achieve?
Until when do you want to achieve?
Taking care
Commonly work out the briefing.
Start the project on an agreed project plan.
Integration
Your best people should be integrated into the project.
They will be the ambassdors of your needs.
Execution
During the execution phase I will help to push through.
Evaluation
I will talk with your teams to adjust during execution.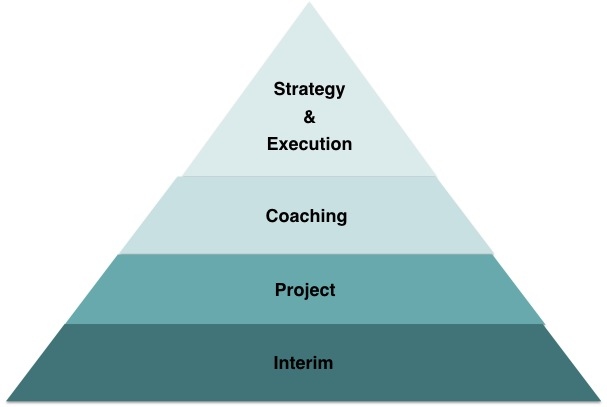 Interim
I will work short term in your company to help out while you have to bridge a gap.
Project
I will develop a sales&customer strategy. You will get tools to get the execution successful.
Coaching
I will establish a feed back culture , to get transparancy and avoid restrictions.
Strategy and execution
I consult and attend you while you will implement structures, processes and strategy.