3 steps to success
There is a need for structures, processes and control of organizations subject to continuous changes. Proven successful models must therefore be developed. It is required by growing customer demands, globalization and increasing competitive pressures. Today it is important to provide the right sales management structures, processes and organizations.
Contact me for details.
Structures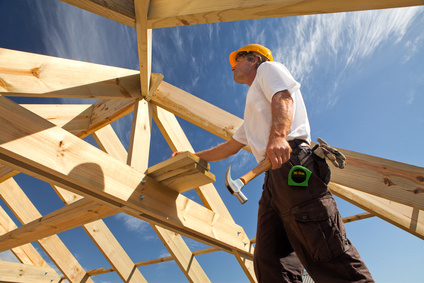 How is the sales department organized?
What kind of measurements (KPI´s) do exist?
How is the workflow (sales and back offices) organized?
Processes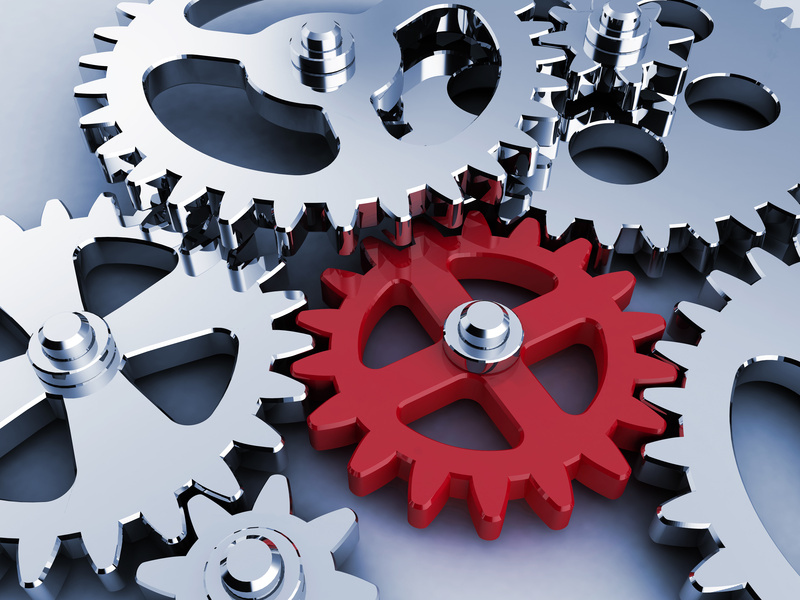 Market information process
Customer portfolio, market portfolio,
Distribution
Customer process
Customer Knowledge, Workflow Sales Force and Account Management
Customer Services, Supply Chain
Sales process
Workflow with Sales Services, Customer Services, Marketing
Leadership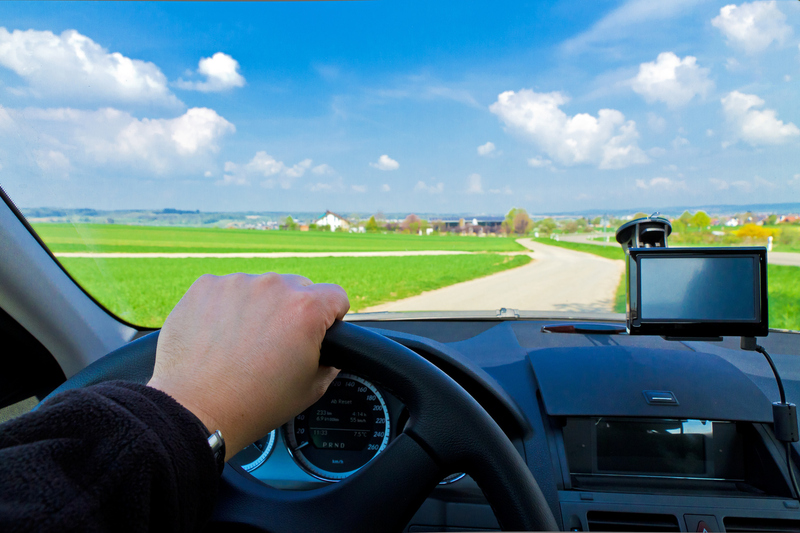 Management
Planning & Budgets, KPI´s Customer P&L
Leadership
Vision, Strategy, Goals, Teams, Communication&Information
Commitment
Urgency, Will, Communication
Trust&Monitoring
Feed back culture
Balanced Scorecard