You can never solve problems with the same mindset, through which they were created. (Albert Einstein)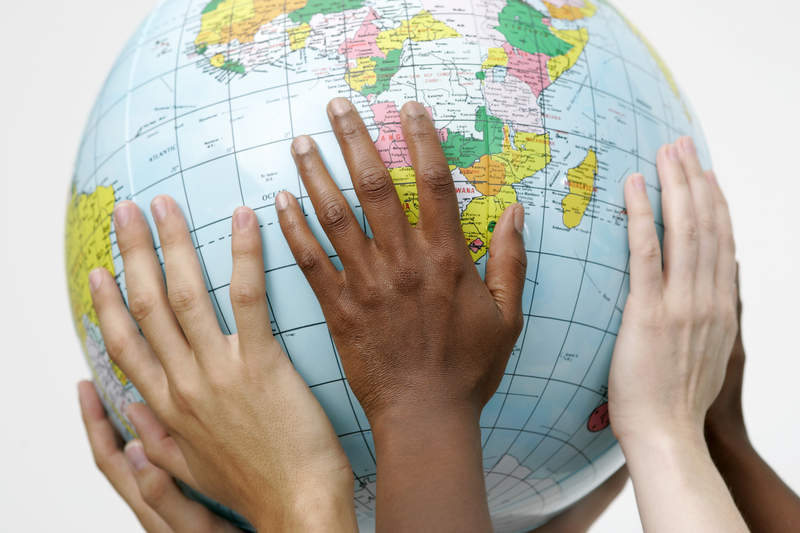 Global thoughts, local acts - the challenge for sales.
In our globalized world, it depends on speed, flexibility and adaptability. Simultaneously growing customer demands and internationalization of your business increase competitive pressure . Structures, processes and controls of organizations are therefore subject to continuous changes. Previously proven successful models have to be continuously developed.
Customer Management, Markets/Countries, Distribution as well as Leadership are most important parameters to secure and develop the current competitive advantage.
With my offer I would like to help you.