Welcome!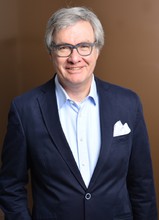 Bridge Builders is an owner-managed consulting firm focussed on sales organisation and sales processes.

Core Competences:
1. Global Customer and Key Account Management
2. Market entry strategies and Distribution
3. Leadership and management of sales organizations
4. Sustainability in Sales

Consulting is important. More important for your success is implementation and execution of agreed strategies.
This bridge we want to build.